Dignitana AB produces
The DigniCap
Scalp Cooling System to minimize hair loss from chemotherapy.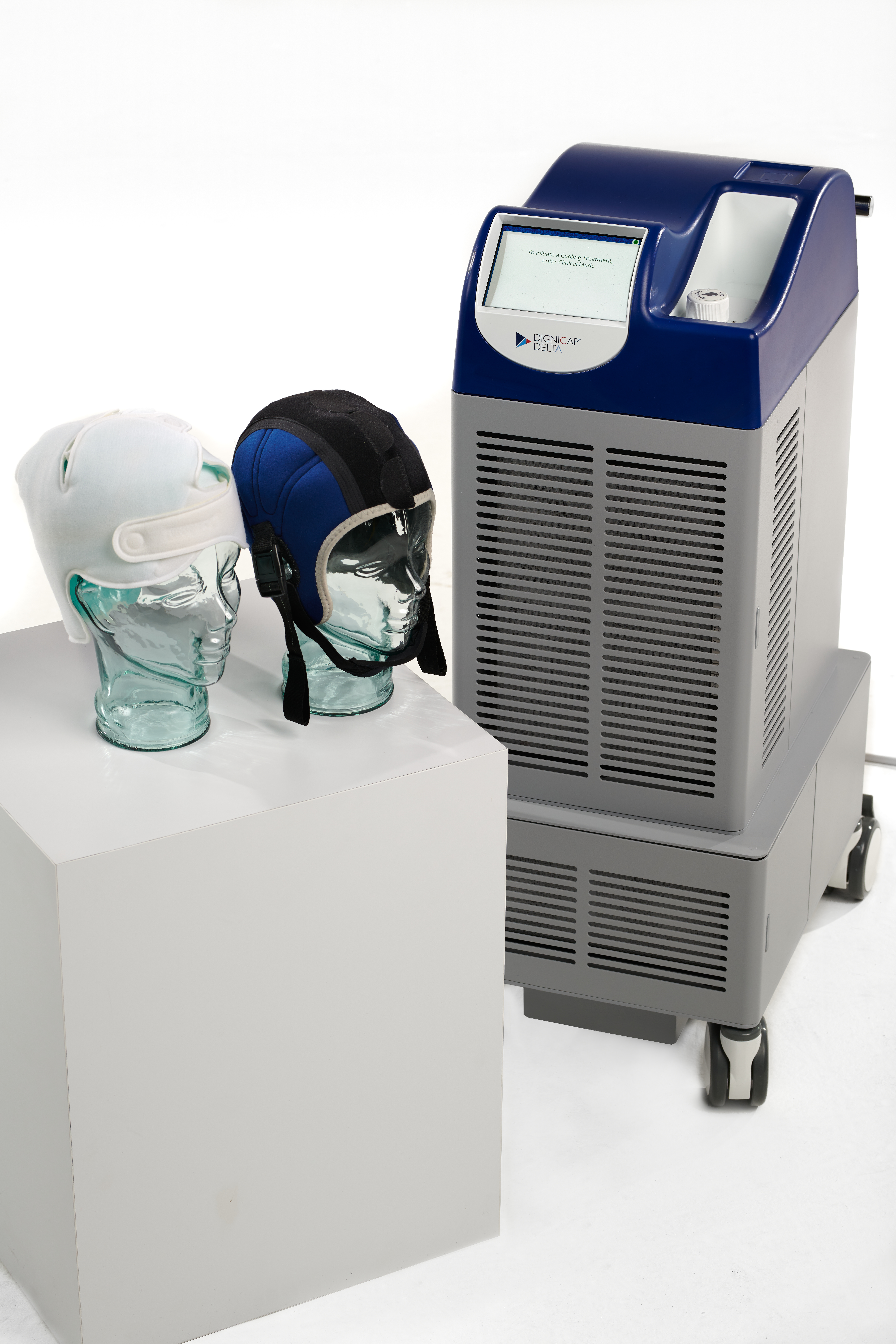 Learn more about The DigniCap Scalp Cooling System at dignicap.com
Please note that the content of this website is not intended as professional medical or healthcare advice and should not be construed as a substitute for professional healthcare advice, or services from a qualified professional healthcare provider familiar with your unique situation. This content is intended solely as a general product and corporate information.
OPERATIONS
Dignitana
10925 Estate Lane, Suite 185
Dallas, TX 75238
+1 469-917-5555
HEADQUARTERS
Dignitana AB
Traktorgränden 3
226 60 Lund, Sweden
+46 46 16 30 90
HEADQUARTERS
Dignitana S.r.l.
Corso di Porta Nuova, 46
20121 Milan, Italy