Scalp cooling is a proven approach to reduce chemotherapy-induced alopecia that has been used successfully by thousands of patients worldwide for several decades.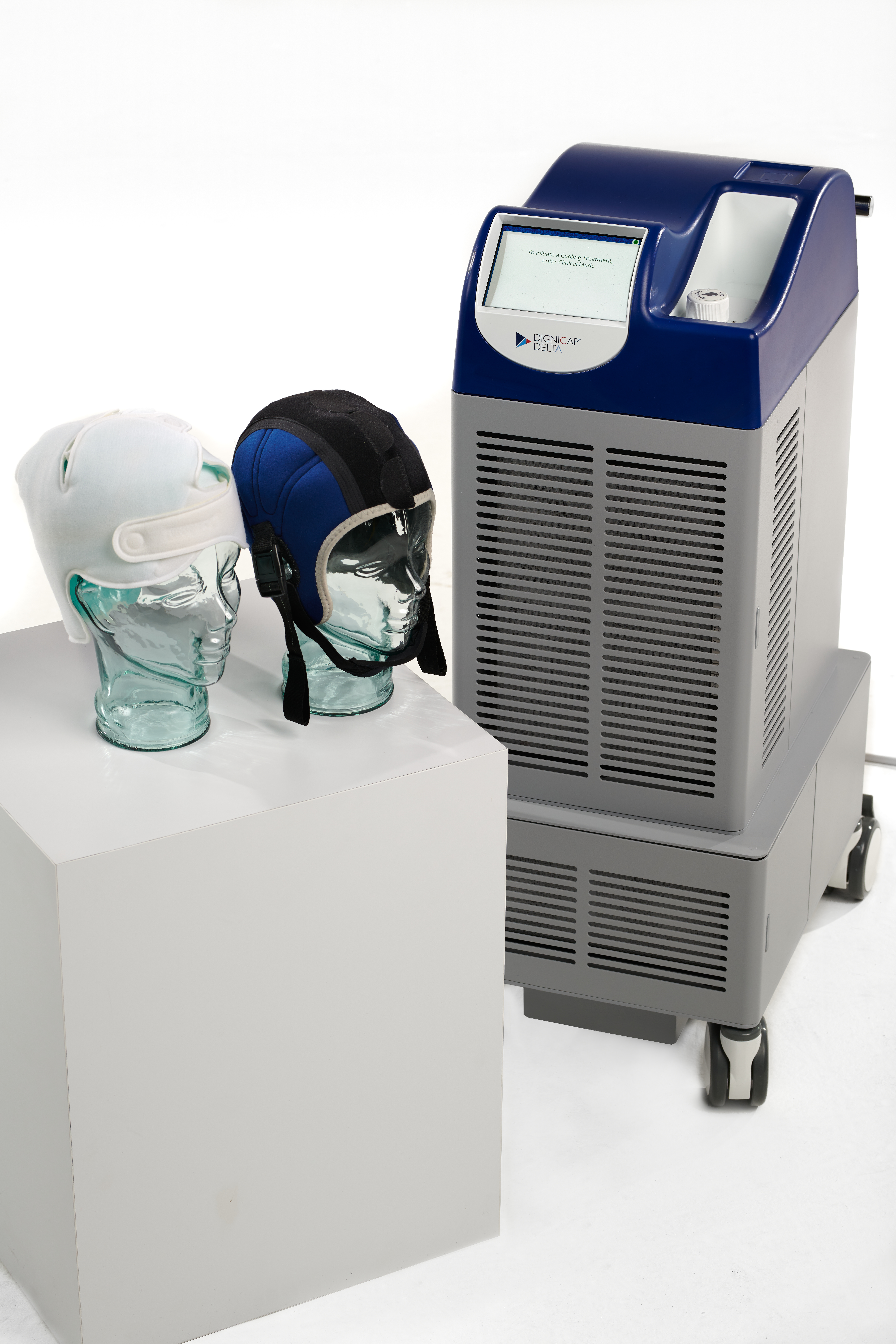 The DigniCap Scalp Cooling System is indicated to reduce the likelihood of chemotherapy-induced alopecia in cancer patients with solid tumors. This page will be updated as new locations are added.
EUROPE
For a list of locations in Europe, click HERE.
GLOBAL DISTRIBUTORS
For a list of Global Distributors, click HERE
Please note that the content of this website is not intended as professional medical or healthcare advice and should not be construed as a substitute for professional healthcare advice, or services from a qualified professional healthcare provider familiar with your unique situation. This content is intended solely as a general product and corporate information.
OPERATIONS
Dignitana
10925 Estate Lane, Suite 185
Dallas, TX 75238
+1 469-917-5555
HEADQUARTERS
Dignitana AB
Traktorgränden 3
226 60 Lund, Sweden
+46 46 16 30 90
HEADQUARTERS
Dignitana S.r.l.
Corso di Porta Nuova, 46
20121 Milan, Italy